2K19 TORN BETWEEN
$

599.00 Sold Out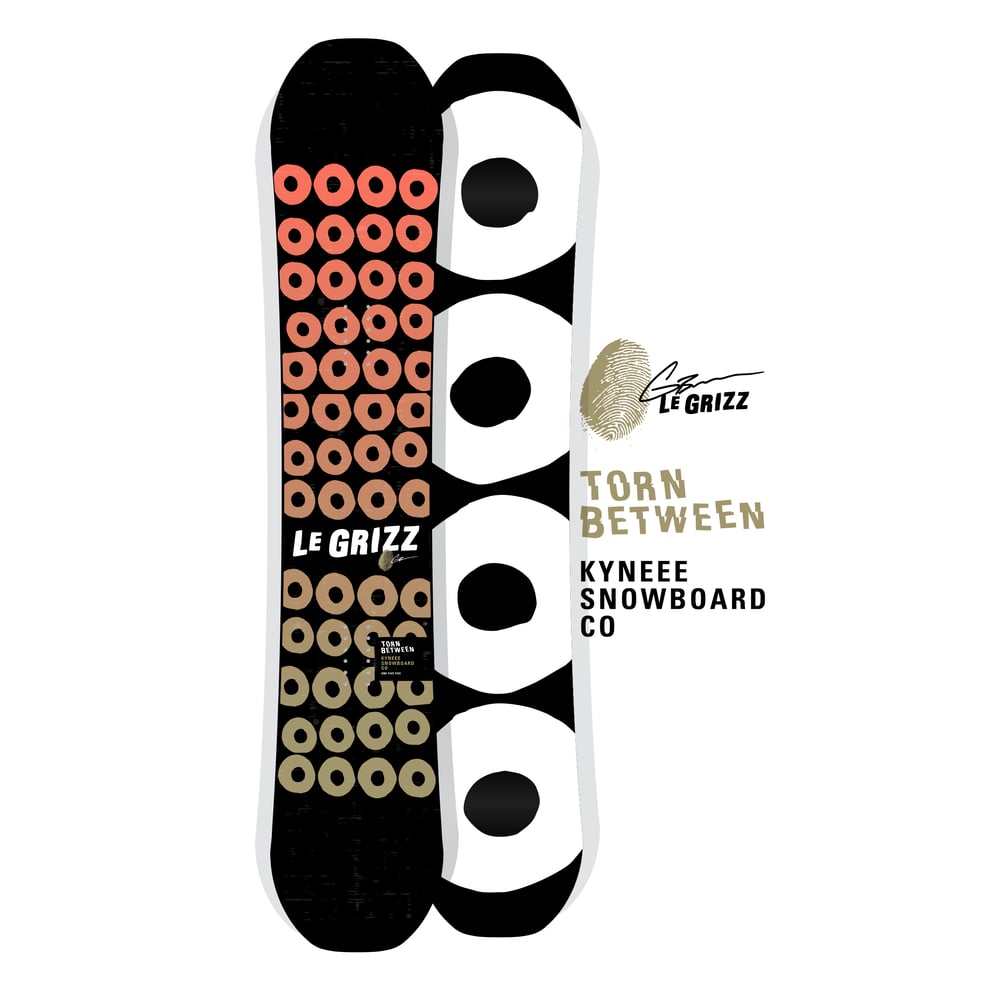 Current orders have been sent!!!
Next batch of orders will start production 28th June 2019.
*Pre-Order price $599.oo RRP$650.oo
IN STOCK RIGHT NOW READY TO BE SHIPPED;
1x 153
1x 155
1x 157
As I did last year, this years model is born and based off my current body of work 'Torn between' Showing at Gang Gang regional gallery Lithgow from 20th April 2019 to 20th May. This collaboration board with Kyneee Snowboards will be ready for this coming Australian, New Zealand Winter snow season.
Snowboard details;
Regular Camber - heaps of pop.
Mid flex - stiff enough to go fast and buttery for fun.
Super tough and durable top sheet, anti scratch, anti chip nylon backed thermoplastic to last longer.
Sintered base and a poplar core, good wood for plenty of snap while you ride.
*Next batch of orders will start production 28th June 2019.
*All orders come with a drink (juice if you're underage or don't drink alcohol) if I see you in the mountains. limit one per order otherwise this could get proper silly.
Cheers, Grizz.
Share